Planet Earth is made up of 71% water allowing so many opportunities for great swimming. That would require quite a bit of exploring to find perfection, so we made your life easier and have listed the 27 best places in the world to take a dip.
1. Linapacan Island, Palawan, Philippines
An island situated just off the coast of Palawan, this charming area gets few tourists allowing for some true R&R. Although it's not easy to get to, the snorkeling alone is worth the trip.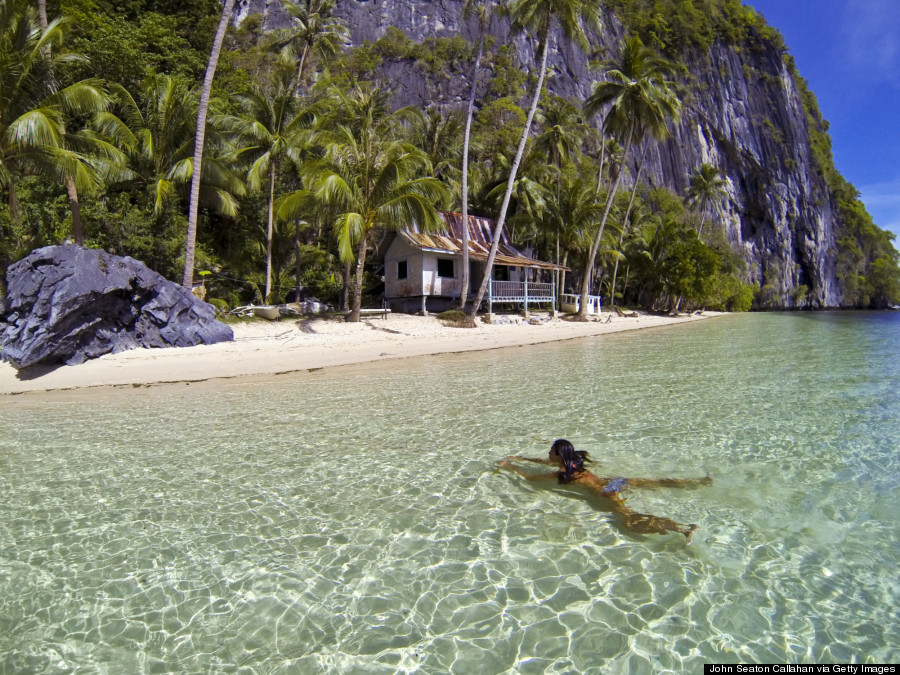 2. Maldive Islands
You can't go wrong visiting any of the almost 1200 islands making up the Maldives, famous for the crystal clear water and white sandy beaches.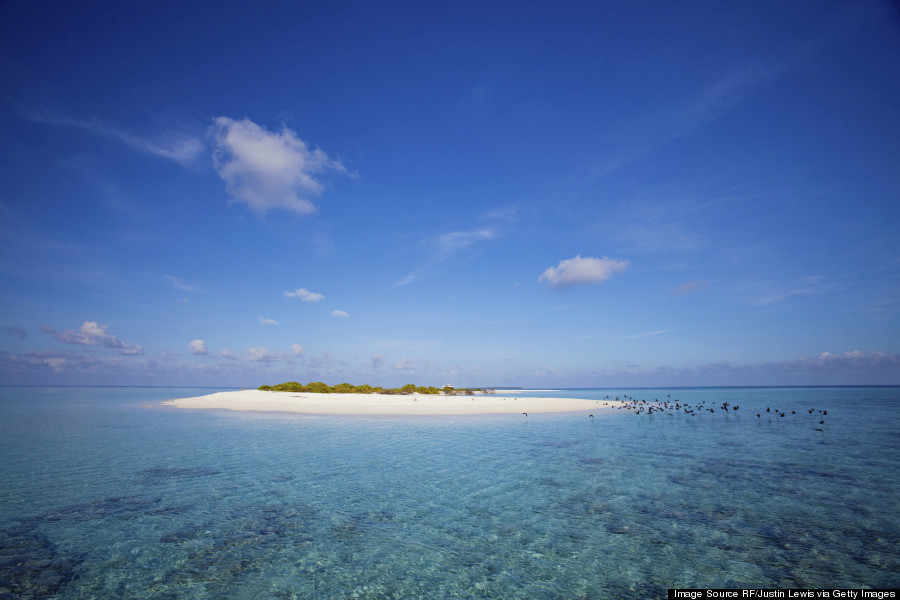 View 3. Dog Island, San Blas, Panama